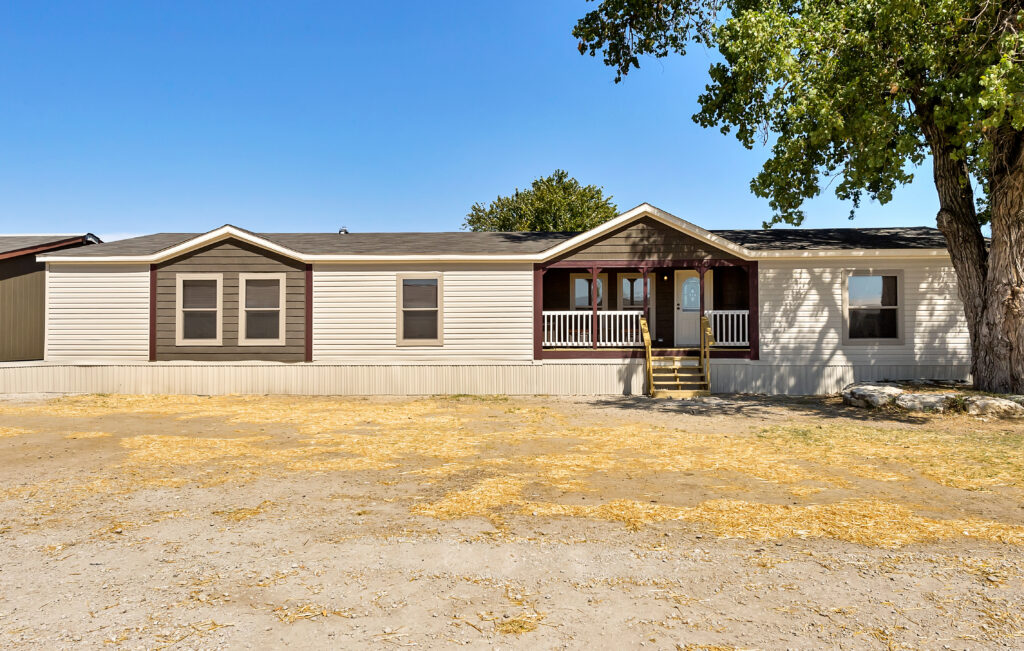 The demand for mobile homes has been on the rise in recent years, and there are a number of reasons why this trend is continuing to grow.
One of the main reasons for the increased demand is the affordability of mobile homes. Compared to traditional homes, mobile homes are generally much more affordable, making them a great option for first-time homebuyers or those on a tight budget. Additionally, mobile homes are often located in desirable areas such as near the beach or in popular vacation destinations, which can make them even more attractive to buyers looking for a second home.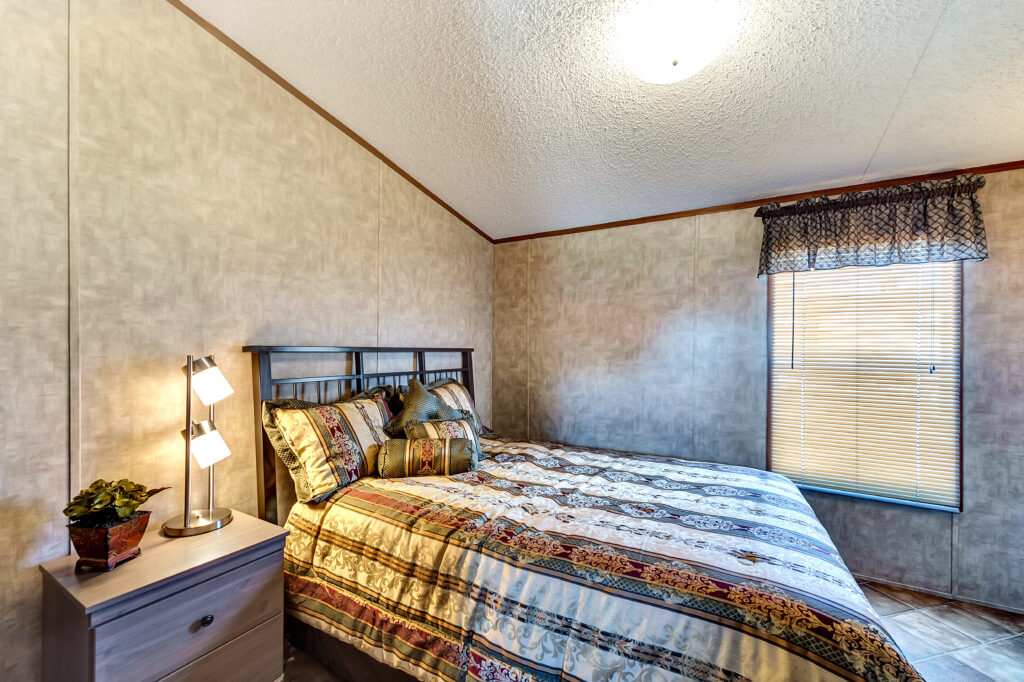 Another reason for the increased demand for mobile homes is the increased flexibility they offer. Mobile homes can be easily moved to different locations, making them a great option for those who are looking to relocate or travel frequently. Additionally, mobile homes offer a level of flexibility that traditional homes simply cannot match. They can be customized and designed to suit individual needs and preferences, making them a great option for those who want a home that is truly unique.
The rise of technology and advancements in construction materials have also played a role in the increasing demand for mobile homes. Modern mobile homes are built with high-quality materials, making them more durable and energy-efficient than ever before. This means that they are built to last and are a sound investment for anyone looking to buy a home.
Finally, the increasing demand for mobile homes may be due in part to the changing lifestyle preferences of today's buyers. More and more people are choosing to downsize and simplify their lives, and mobile homes are the perfect solution for those looking for a smaller, more manageable home.
Overall, the demand for mobile homes is on the rise for a variety of reasons. Whether it's the affordability, flexibility, or the advancements in construction materials, mobile homes are becoming an increasingly popular option for home buyers. If you're in the market for a new home, it's definitely worth considering a mobile home as an option