Frequently Asked Questions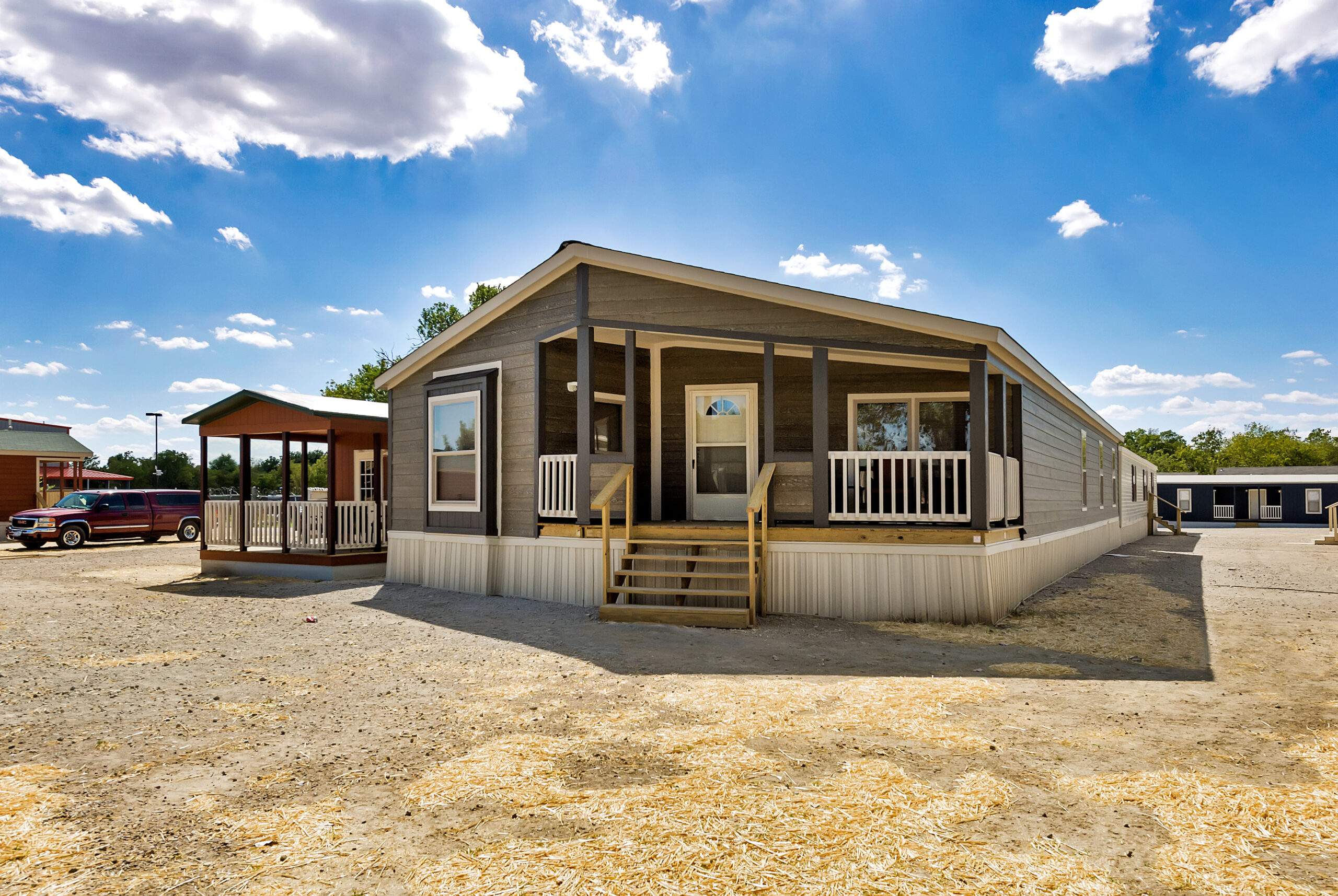 Why buy a home from Heritage Homes?
We are America's largest manufactured home retailer with more choices, more selections, more standard features – at a much lower cost than our competitors! We offer the best value in America for a brand new factory-built mobile home.
I have bad credit... Can I still buy a new home?
Yes! There has never been a better time to be a home owner! We have financing packages for all types of credit situations. Good, Bad, or even… No Credit. With multiple lenders to choose from, we can get you and your family into a new home!
What does the price of the home include and how long does this process take?
Our home prices include the home, standard delivery and set up, AC and AC install, and steps. On a model, we have in our inventory, once you sign, generally it takes about 14 days. Custom-built homes direct from the factory depending on the factory's build schedule and transportation schedule.
How much down payment do I need and what methods of payment do you take?
Down payments start around 5% and need to be in certified funds (personal check, cashiers check, or money order).
Can I use my land as collateral instead of a down payment?
YES! You can use your land-in-lieu of a down payment! Come pick out your new home and let's get started!
I am self-employed, can I still get financing?
YES! We have great financing packages for customers of all walks of life.
Can I include a septic tank in my financing package?
YES! We can add Septic Tank, Skirting and many other items into your financing package.
Can I pick my own colors?
YES! If you don't like the homes we have available on our sales lot, we can always custom order straight from our manufacturer. Make an appointment with our home specialist and we will go over all of our color selections to make your new home, your new dream home!
I am ready to buy a home? How do I proceed?
Great to hear! First, apply online. It's quick, takes less than a minute, and will get the ball rolling. If you would like to do business with one of our home specialists via phone, please our shedule appointment page so we can schedule your appointment & a guided open house for your family to view our display models.
Fill out the contact form and a Housing Consultant will get back to you shortly.