At Heritage Housing, we have in-house financing & multiple lenders to help your family get into a new home. We have finance packages available for all types of customers with a minimum down payment
Knowledgeable Home Specialist
Our home specialist are key in making Heritage Homes one of the country's best home dealerships.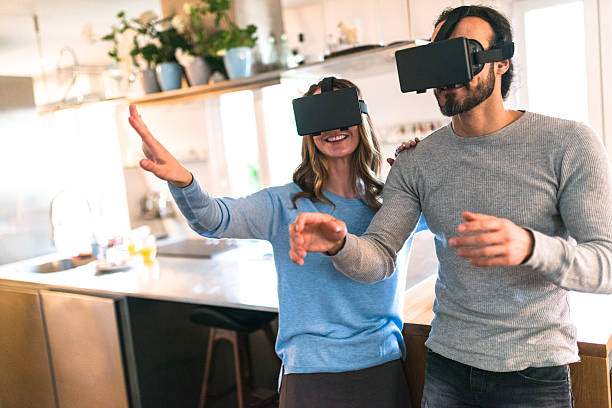 View our Homes in virtual reality 3D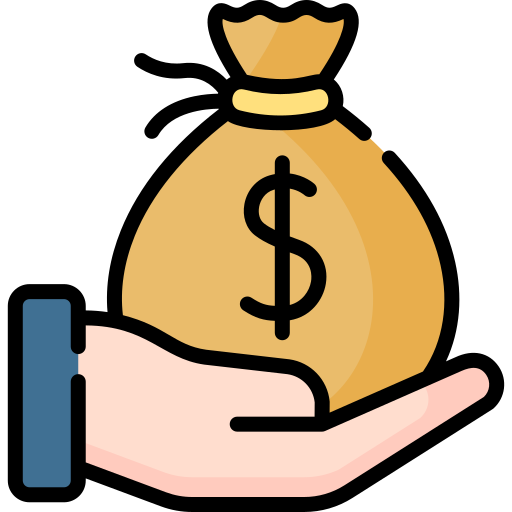 Know someone looking for new home? Refer them to heritage homes and  when  they close we will pay you $500.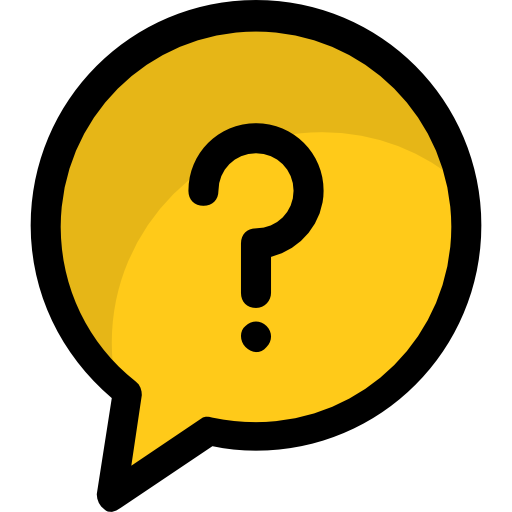 Yes, Affordable Housing is essential. Your home is your everything and at Heritage Housing, our #1 priority is our customer and our team of agents. We are open 7 days a week for in-person or virtual appointments.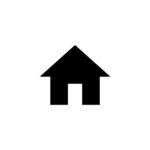 If you don't have a land ,we can help you find a land with the help of our partners to place your beautiful home.
We bought our first home this Fall from Heritage Housing. It was great experience and the Team at the Jennings location made sure we got what we exactly wanted.
Heritage Housing helped us find a perfect home that fits the needs of our family and our budget.