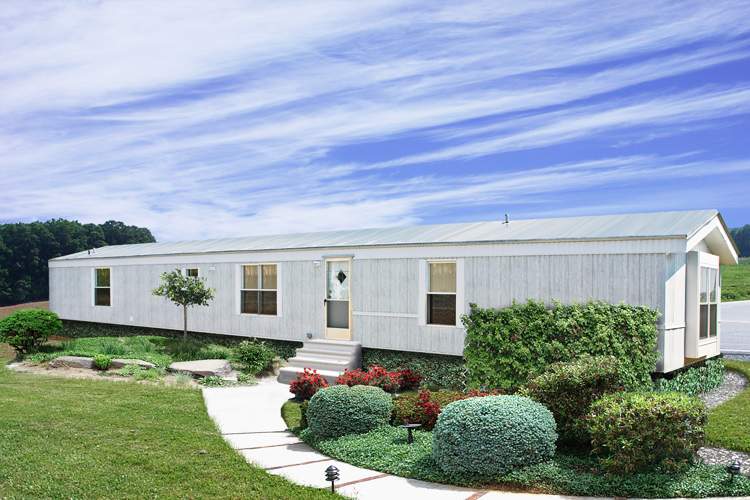 Manufactured Homes have gained a lot of importance over the past few years. They are often referred to as Mobile Homes in Layman's terminology . With the prices of Traditional Homes sky rocketing all across the nation mobile homes are a great affordable alternative to buying a traditional home.
Heritage Housing has multiple retail locations all across the country including Texas, Louisiana, Georgia, North Carolina, Oklahoma. They offer a wide variety of mobile homes including Singlewides, Doublewides and Tiny Homes. Their manufactured homes are priced starting from $43,000 which makes it an extremely affordable option.
Heritage Housing is also known for never compromising with the quality of their homes making them one of the Top mobile home retailers in the country.
Some of the Benefits of purchasing a mobile home are :
Cost-effective
Mobility
Excellent Financing options
Great transition space
Customizable
Mobile homes have always proven to be a great investment because of it flexibility .
You can check out some of the Inventory at Heritage housing and Schedule an appointment with one of their Housing specialist.