Are you dreaming of buying your dream home ? The best time to buy a new home is when the tax refunds start flowing in.
If you and your family are expecting to receive a tax refund for the year, it is highly recommended to use it towards purchasing your new home.
The few ways you can use Tax refund money in purchasing a home are :
Put it towards your deposit
You can use your Tax refunds to build or add to your funds and before you know it there will be enough to move in to your dream home.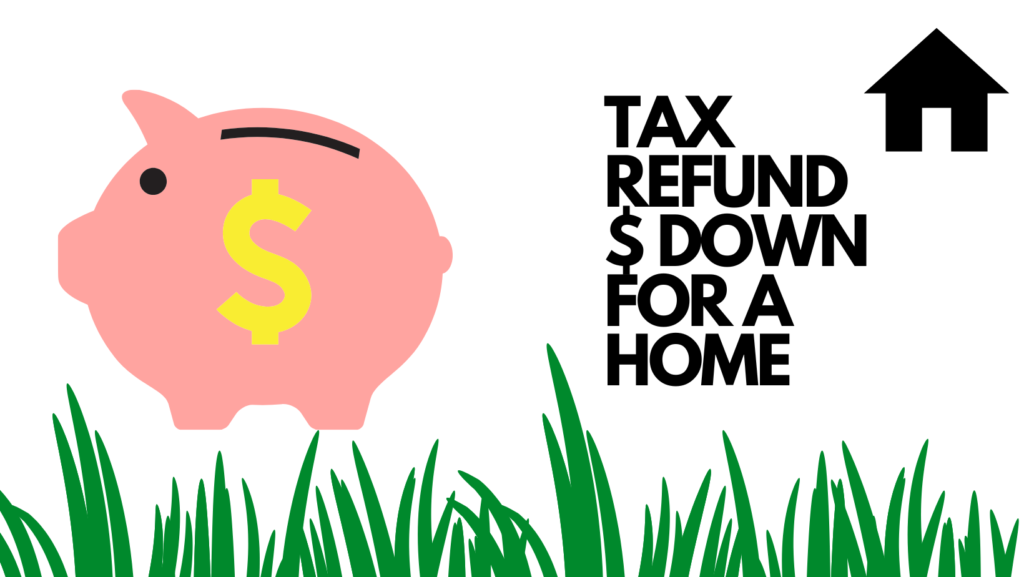 It can cover miscellaneous costs such as moving costs etc.
Purchasing a home can come with additional costs which cannot be avoided and if you have covered your burning costs ,the Tax refunds can be used for
(i) Utility deposits
(ii) Purchasing New Furniture
(iii) Renting a moving truck
Apply it towards the closing stock
In most cases if you are financing your home ,the closing costs is rolled into your monthly mortgage payment .Incase it's not covered, its always good to set aside your tax refunds to be applied towards your closing costs.
If you already have a home then you should think about investing in a second home. Purchasing a home is always an investment and a great addition.
If you are expecting a refund this Tax season, consider investing it in your Dream home.
Heritage Housing is here to help you move in to your Dream home effortlessly with unbeatable prices and premium quality homes and services.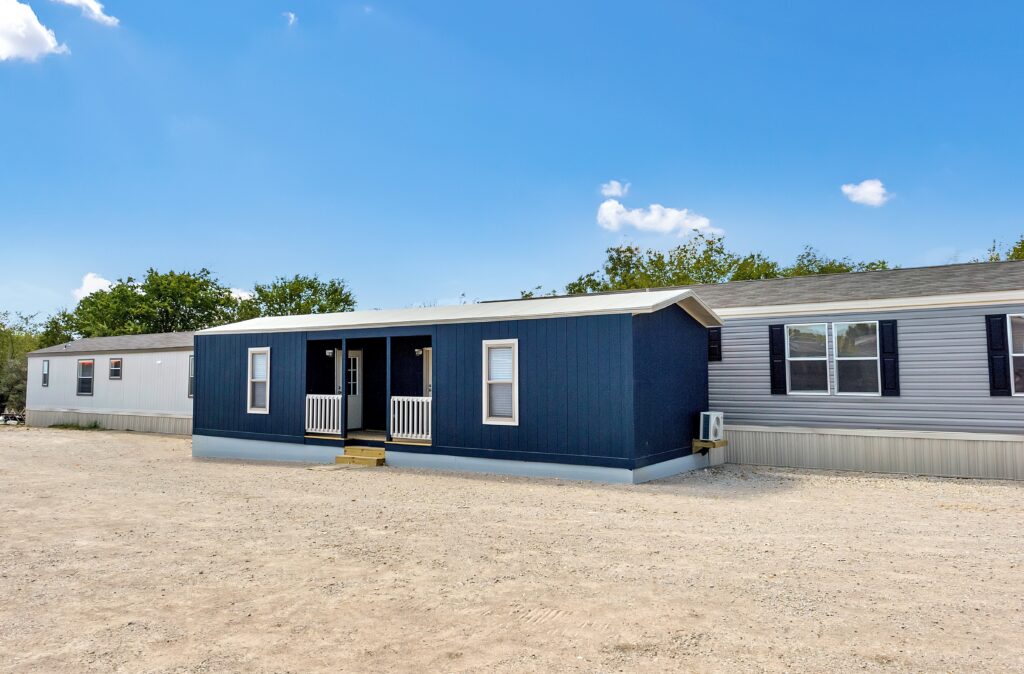 Learn more about Heritage Housing.