OUR MAIN FOCUS
Your home matters more than ever. We are here to help! We are open Monday-Sunday if you need a new home fast.
We also offer free virtual home consultations with the Hangouts Meet phone app. Customers can buy easily from their own home.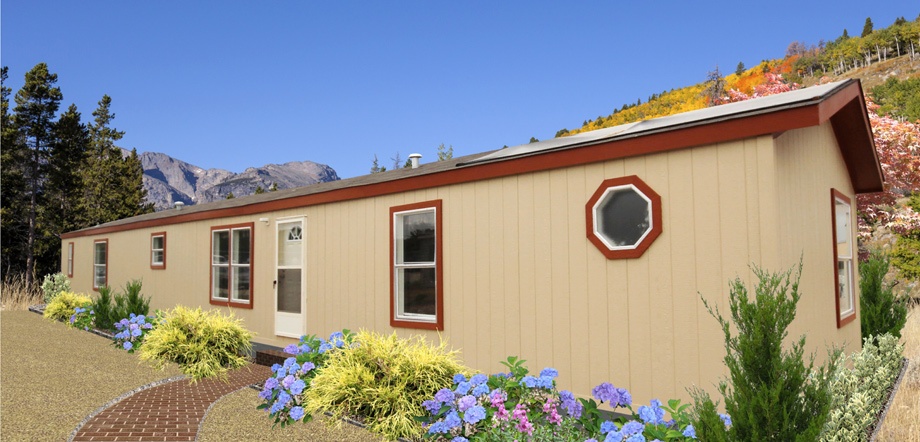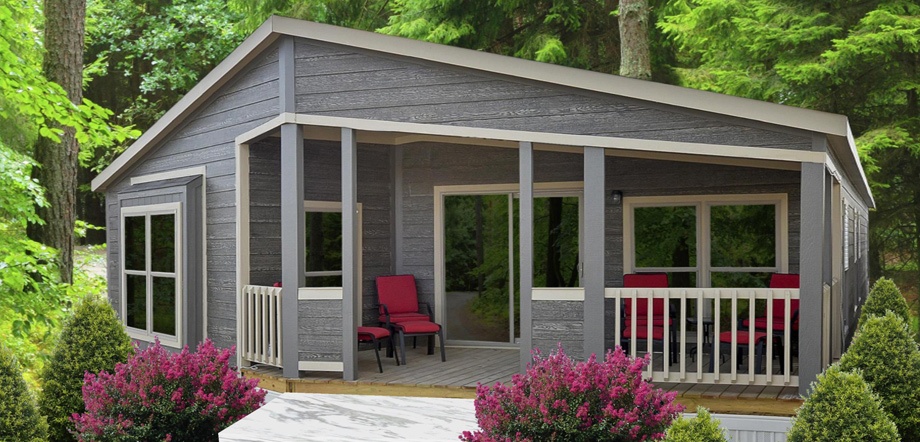 YOUR HOME MATTERS MORE THAN EVER!
HUGE INVENTORY OF NEW FACTORY-BUILT HOMES.
OUR VALUE STATEMENT
To all future customers of Heritage Housing…
Every single one of our competitors, up and down this highway, will tell you they build the best home for your money. What makes Heritage Housing better than the rest, we build a great house and we stand behind it. When you take into account all the costs of owning a home over the years, you will find out that we are much more affordable. Our company motto is simple, "Build with quality materials and deliver the highest value…. We will never waiver from our commitment."
This is our Legacy!
Knowledgeable Home Specialist
Our home specialists are key in making Heritage Homes one of the country's best mobile home dealerships.
Homes for Every Size Budget!
Our new home inventory featuring homes for every size family & budget.
$500 Referral
Know someone looking for a new home? Refer them to Heritage Homes and when they close we will pay you $500
WE HAVE HOMES FOR EVERY FAMILY, INCOME & MONTHLY BUDGET
WHY PEOPLE CHOOSE HERITAGE HOUSING
With decades of experience, the staff at Heritage Homes is ready to help you in every phase of the home buying process. We are experts in Affordable Housing and manufactured homes!
We let our home construction & quality speak for itself.  You can shop the rest, but buy from the best at Heritage Housing
AT HERITAGE HOUSING, WE ARE HERE TO HELP!
Yes, Affordable Housing is essential. Your home is your everything and at Heritage Housing, our #1 priority is our customer and our team of agents. We are open 7 days a week for in-person or virtual appointments. 
SEE WHAT OUR CUSTOMERS ARE ASKING US!
VIEW OUR CURRENT SPECIALS